ProfiSeal has announced that it will be delivering its fire-resistant bulkhead seals to the Sunstone Ships polar cruise exploration ship.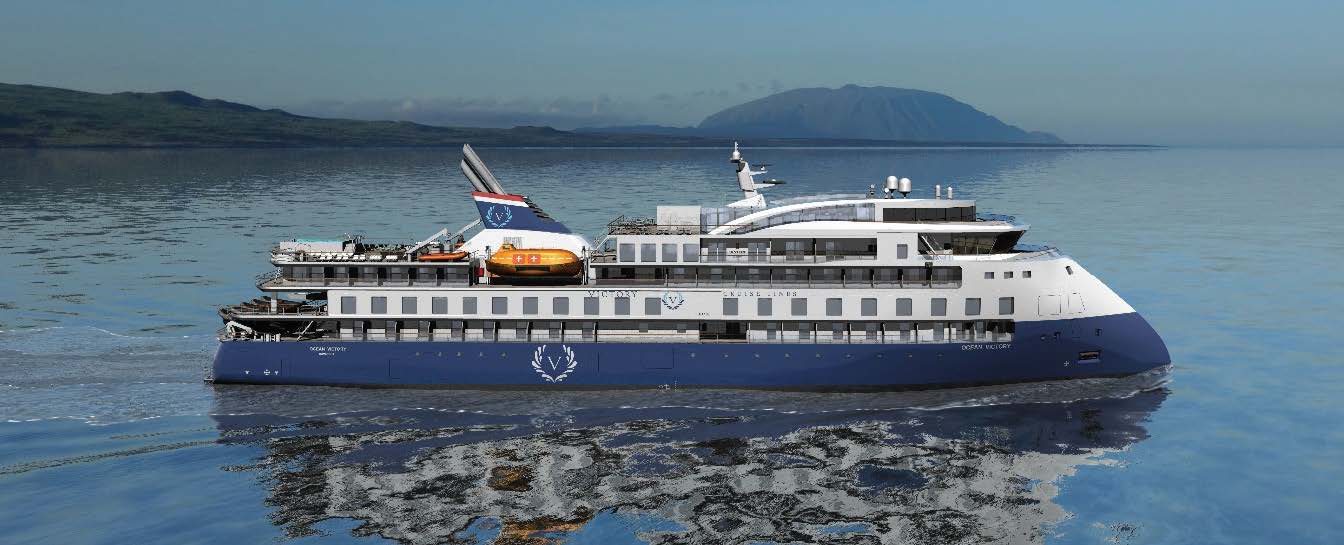 Image: ©SunStone Ships, Inc.
ProfiSeal fireproof bulkhead seals are designed for shaft diameters ranging from 50mm to 500mm.
Featuring electrically insulated shafts and bulkheads, the dry-running gap seals are easy to install, and do not interfere with cathodic protection systems.
Ulstein Design and Solutions is responsible for delivering the vessel's design and equipment package to the China Merchants Heavy Industry yard, which will oversee the construction of the vessel in Jiangsu, China.
Download:
Press release 01/2019 [PDF]